Healthcare focus
Result driven.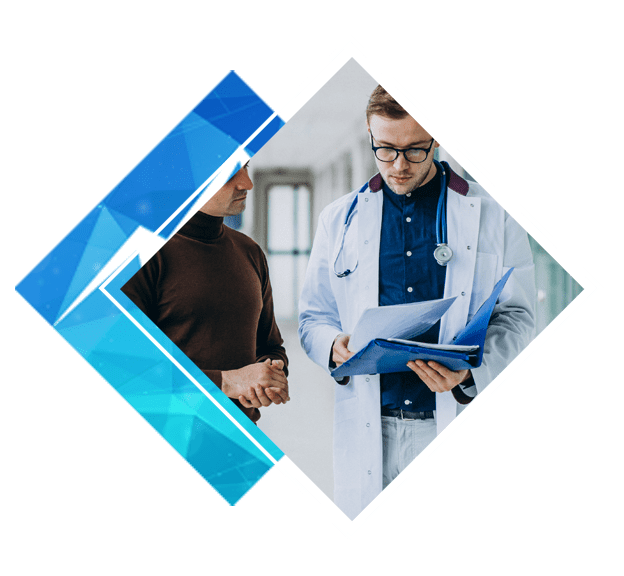 Local SEO For Medical Practrices
Make Sure Potential Patients Can Find You On Google Maps​
What is Local Medical SEO?​
Local SEO is using techniques to ensure that you have a local presence online. This includes Goolge search and Google Maps. Local SEO is a longer term investment than Google Ads but is just as important. You want your medical practice to be shown in as many places as possible since the more visibility you have online the more patients you will attract.
Local SEO comprises of a variety of different strategies to help your local audience find you. Many people use search engines to find their nearby and local businesses. With SEO strategies such as localized keywords, utilizing business directories and optimizing your web presence you make it easy for local customers to find your business. This strategy is ideal for customers who want to find you on their terms rather than with push marketing tactics.
Why Do Physicians Need Local Medical SEO?
Patients are primarily looking for local and convenient practices to suit their needs. Local SEO strategies can help to make you more visible, effectively putting your practice on the map during search results. Utilising local SEO will even help when customers search for 'physicians near me' as search engines will use your data to promote your business if you are in the user's catchment area.
Local SEO is vital for physicians who need to be competitive and come top of the list for local practices which is the result that users and prospective patients are more likely to click on.
Most agencies have no clue how to rank your business locally. They focus too much on irrelevant backlinks from national websites. We offer this service at just about cost, that's how important we feel it's needed in conjunction with Google Ads. One is not complete without the other. If your WEB DESIGN company is doing SEO for you, you're missing out on a huge opportunity.