Healthcare focus
Result driven.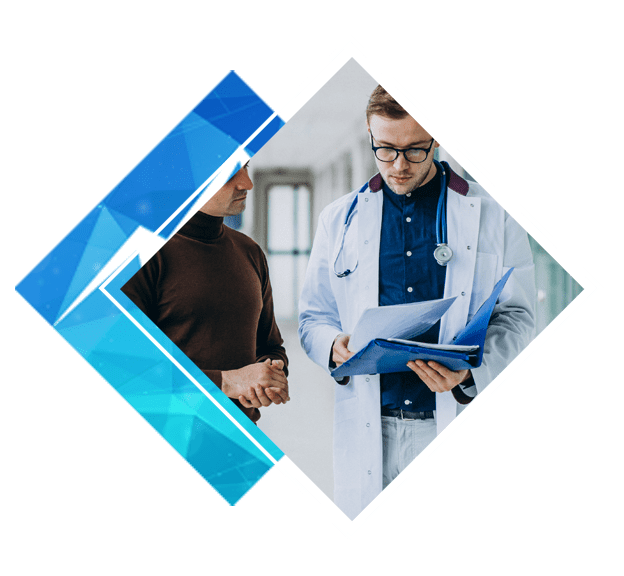 Physician Reviews and Reputation Management​
Make Sure Potential Patients Know How Great You Truly Are​
Patient online reviews are vital to your medical practice. If you aren't managing them properly, chances are the only patients that are leaving reviews are those that are frustrated and upset with your service, whether its justified or not.
Make sure that your practice is getting the type of reviews that coincides with the services you provide by engaging current patients to leave reviews.
There are two ways to do this.
Manually ask the patient to go to Google or Facebook and leave a review for you.
Automate the process so the patient receives an email or text message after their appointment with a link to leave a review. 
If you're interested to learn how to automate the process and get a better online reputation, contact us and we will explain how or process makes it easy.
Review Management
Automation Software
Basic
You Upload Patient Schedule
Pro
You Upload Patient Schedule
Advanced
We Upload Patient Schedule
What are Patient Reviews for Physician Offices?​
Automated reviews that send to patients every week. Just send us a file of appointments for the week and we will upload them to our system that automatically sends out email and text messages asking your patients to leave a review on Google and several other sites you specify.
A few bad reviews can ruin a reputation. Instead of playing catch up when that happens focus on getting patients that like you already to leave a review. You know tons of your patients love you so ask for a review.
Contact us to help you automate patient review process. Every medical practice will get a negative review at some point, but the important thing is to engage happy patients to leave positive reviews before that happens. Make sure that reviews are a part of your Medical SEO marketing plan.
85% of consumers trust an online review as much as a personal recommendation.