Healthcare focus
Result driven.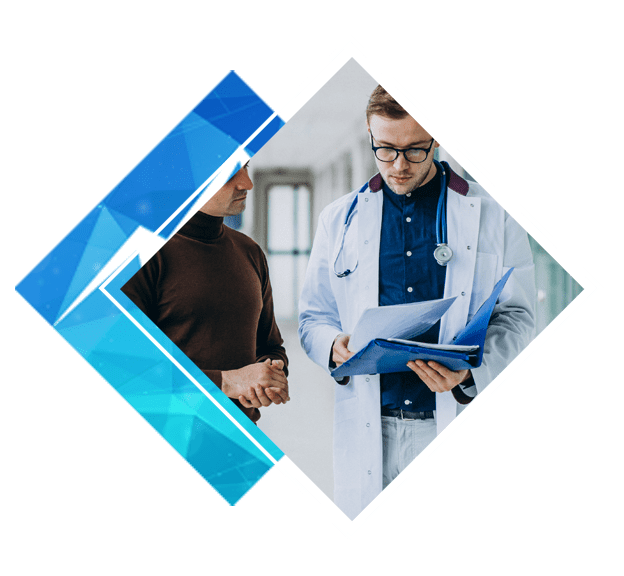 Introduction to Google PPC for Healthcare​
We work closely with your medical practice to ensure we align goals from the start. Knowing the ins and outs of your practice is essential in getting the best results for the paid search marketing campaign.
After that we start with testing and optimizing the campaign to get the practice the best ROI possible from online paid advertising. This step requires a great amount of time and skill to perfect which is why we choose to focus only on medical practices. Ad companies that are doing a multitude of industries do not have the medical knowledge and specialization that Telos Digital Marketing has.
Certified Google Ad Manager
Capitalize on paid technology that allows your practice to target directly to the types of patients that bring the best ROI to your medical practice.
No other media or advertising platform in history has had the ability to target potential patients like paid digital marketing does today. We can target people specifically looking to buy the medical services that you are providing and exclude people that are just searching for information or home remedies. We can target age, gender and location while TV and radio are left with a broadcast of your message. Digital marketing has the unique ability to target broadly or refine the target patient.
How we get a high return on Google Paid Search for your Medical Practice
We do better than industry standard when it comes to our Google PPC paid search. How do we accomplish this? 
Dedicated to healthcare – we understand terms and what patients are searching for and we understand your practice.
Keyword Grouping – your keywords are grouped together in a way that allows us to tailor your ads and landing pages to the potential patients searching for medical care.
Negative keyword list – your campaign gets our already extensive (hundred of words) keywords list. There are hundreds of keywords that you don't want your ads showing up for. We block all of these keywords in your campaign so the traffic we get for you is hyper focused.
Conversion Optimization – your ads and landing pages are tested to see what works from wording, to images, to colors and everything in between.
Dedicated Landing Pages – your landing pages will be created and worded to match the potential patients searching for medical care. 
Optional Patient Lead Magnet and Email Drip – we go the extra step in patient conversions and offer a list or ebook that is created for your practice so patients are getting something in return for filling out the contact form.
Always Testing – your paid search campaign will be tested continuously to get the best return. Does your paid search campaign get the best return from mobile vs desktop? Is there a certain time of day? We test all these variables on your account.
Optimization for Conversions – your paid search campaign will be optimized so that the keywords and search phases that are bringing in patients are the ones that get the highest budget. We like to be highly focused on Google Ad Campaigns so that its bringing your practice the right types of patients.